So many layouts you'll be inspired.
This site is awesome.
The amount of layouts should inspire you to get scrapping. And the technique is fabulous. Just paper and some art embellishments. But not embellishments in the way you think. But with pencil strokes and a little shading and lots of creative curves and piecing. Like a jigsaw puzzle.
But enough explaining, take a gander at these samples.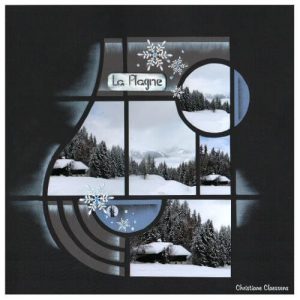 These winter layouts are beautiful.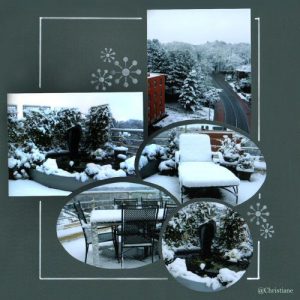 Isn't this dog layout adorable!
The bottom edging is a great idea to finish off the page. I like the Mosaic look of the photos.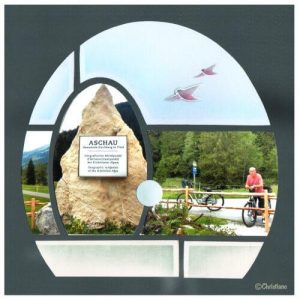 This layout has a peek-a-boo window. Here it is closed and the one below is it open.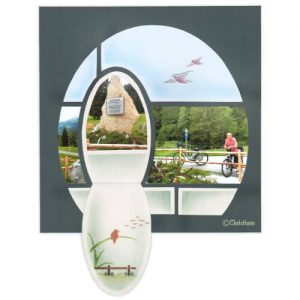 She used an art element but you could also add another photo in there.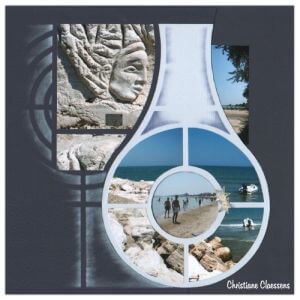 This vacation layout is intriguing. I like the circle round and how some of the other photos peek out at the edge. The colored pencil in white against the dark background gives just enough pizzazz without over powering the photos.
The entire collection is well worth heading over to see.
To see the rest of these amazing pages, go here. Click here!
Happy scrolling!
Team Scrapbooking Daily
Photo source:Christine Digi Scrap Design
Resource: Christine Digi Scrap Design