We all know that Mother's Day is just around the corner! (Seriously, where is this year going?!?!)
… and picking out the perfect card for the moms in your life doesn't need to be a looooong trip … walking the card aisles at the grocery store.
(Hey, we've all been there.)
Besides, a generic card just doesn't say, "You're an amazing woman and I want you to know that!" quite the same way a hand-made card does.
This Card is Ready to Go!
Send love to the super-women in your life with this elegant, cute, and super-fun FREE printable download!
We've done all the work (including a FREE video workshop) so you can just print your digi-stamps, and let the crafting begin!
PLUS: the great thing about this card is that it works for ANY mother… so send one to each of your friends and wait for their excited phone calls when they get this card in the mail 🙂
Ready to Get Started?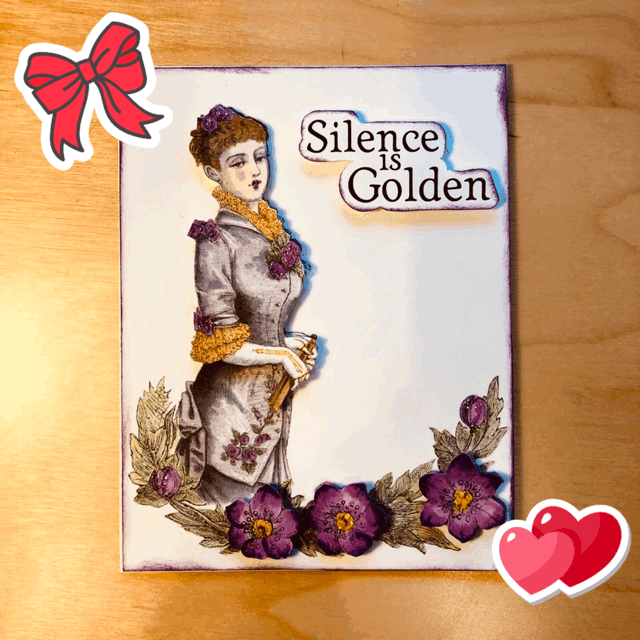 Just click on the Button below to get taken to the FREE printable page AND don't forget to watch the video workshop!