Never run out of words for your scrapbook again.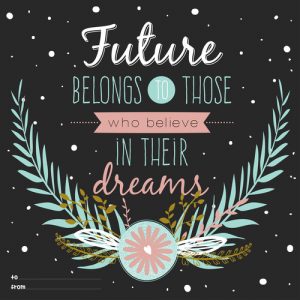 Everything About Scrapbooking is giving you 75 different quotes all in one place so you can use these and never be at a loss for words again.
Here are some examples for you from their mega list:
Life is 10% what happens to you and 90% how you react to it.
– Charles R. Swindoll

You know you're in love when you can't fall asleep because reality is finally better than your dreams.
– Dr. Seuss

Love is the greatest refreshment in life.
– Pablo Picasso

Hold fast to dreams
For if dreams die
Life is a broken-winged bird
That cannot fly.
— Langston Hughes

Anyone who uses the phrase 'easy as taking candy from a baby' has never tried taking candy from a baby.
– Unknown

Friendship is like vitamins, we supplement each other's minimum daily requirements.
– Unknown
This is just a small sample of what you can find.
Go Grab them here: Free Scrapbook Quotes you can use.
Have fun!