Easy way to make an awesome travel journal.
You just got back from your trip. Pictures out the wazoo. Amazing shots and lots of fun memerabilia to go with it.
Pooped out and tired, you think…"I'll just put these in this cute box and get to it tomorrow". You want to make the mother of all scrapbooks with these photos. Days go by and the box sits there and begs you to just make something!
So, here you go. No excuses now. Just make a simple journal and save the epic scrapbooks for the big stuff: babies, weddings, school times, you know… the big stuff.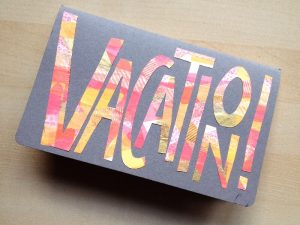 Grab these supplies and you could have a finished journal tonight!
A simple journal
washi tape
stamps and pads
your photos ( of course)
adhesive
Have fun with this. If any of us were really on the ball, we would buy this stuff ahead of time and take it with us. Not much needed and you could add in little comments about a special cafe you had breakfast at, or a special moment that is hard to remember 4 to 5 weeks later.
Examples of the inerds 🙂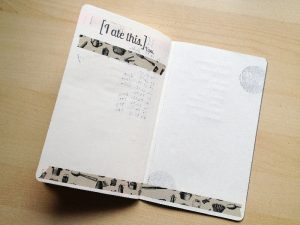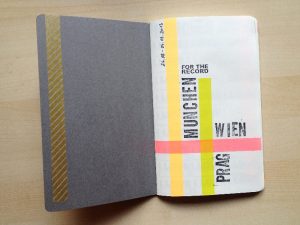 So have fun, and just get er done!
Go here to check out all the photos for this Vacation Journal. Click here!
Happy Scrapping!
Team Scrapbooking Daily
Resource:Moments to live for
Photo source:Moments to live for