Awesome Halloween Mini album.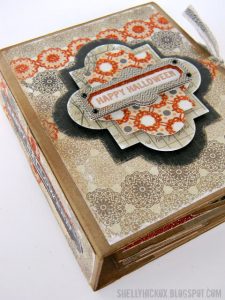 Using the envelope punch board, you can create this mini album and embellish it any way you want.
If you need one of these bad boys check it out here. Click here.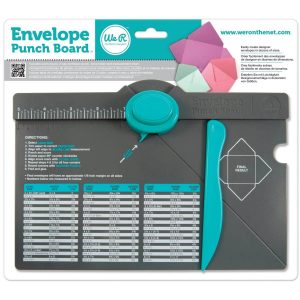 Look at all the great papers used in this album. Love the potion bottle in the corner.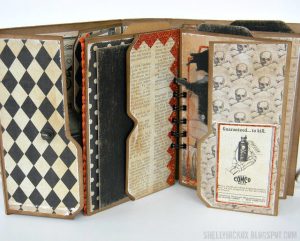 The spider and web give it a nice touch.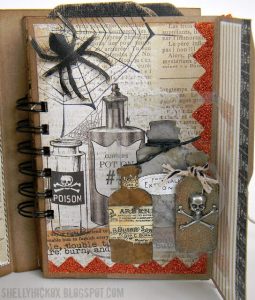 This banner really makes the page. Could put a photo in place of the poison label or on top.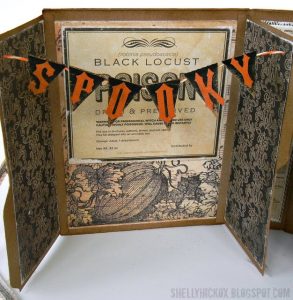 This was bound with a Bind-It-All. If you don't have one, you need one. Bind anything together yourself. Check it out here. Click here!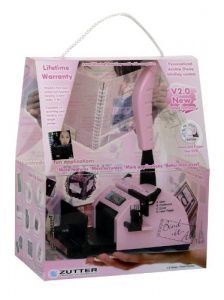 Happy Scrapping!
Team Scrapbooking Daily
Check out the entire album here at: Stamp Tramp
For a tutorial on how to make this album, go here. Click here.