Get creative with this Roller Coaster set of stamps and dies from Lawn Fawn
They've done it again with this really cute roller coaster set.
Have a thrilling good time with these cute roller coaster critters. This set works great for get well and encouragement cards (because we all have our ups and downs), birthdays, and even anniversaries!
Watch the video and see how to make the interactive part of the cards.
We've added some photos of the finished cards below along with a scrapbook page that uses the roller coaster in a really cute way. You all are so creative!
Here's the scrapbook page with the roller coaster. Love that it's Disney!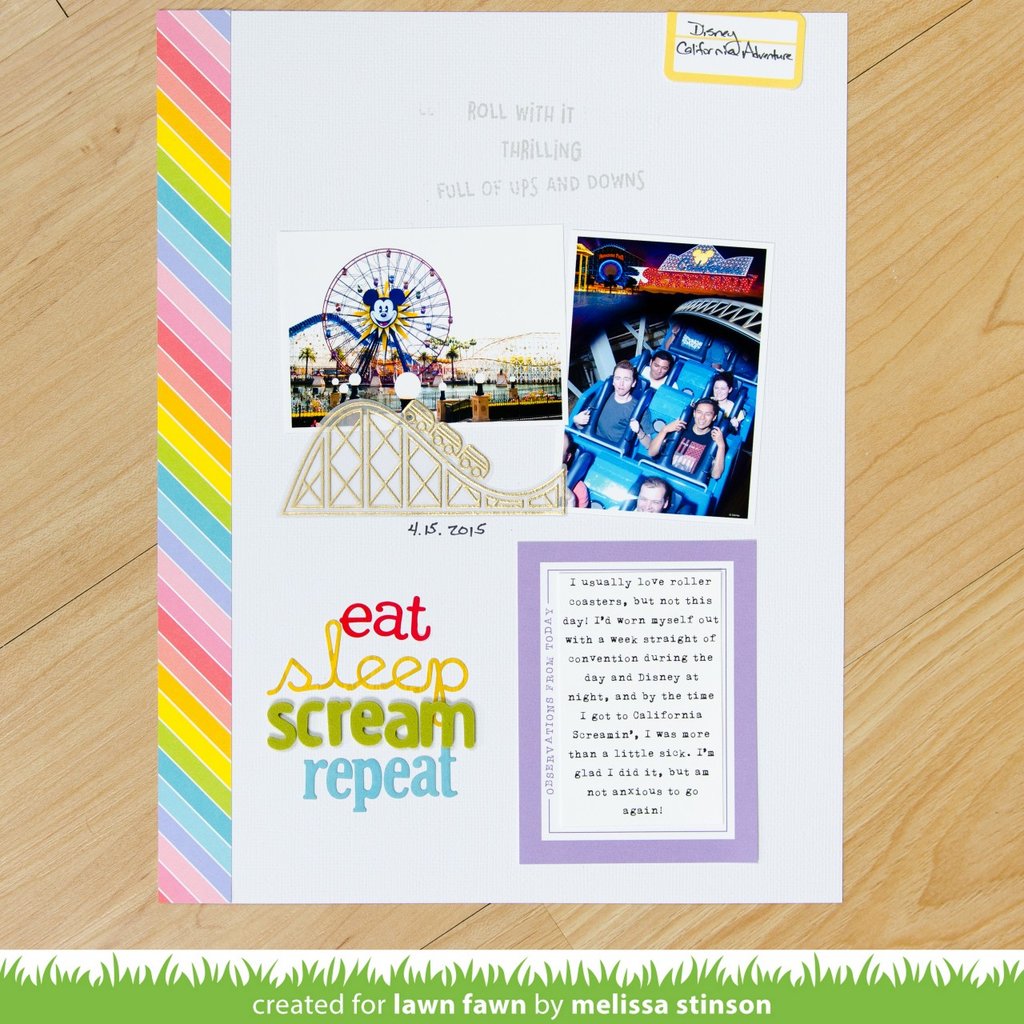 This pop-up box and card are just too cute. Of course they are, it's Lawn Fawn after all 😉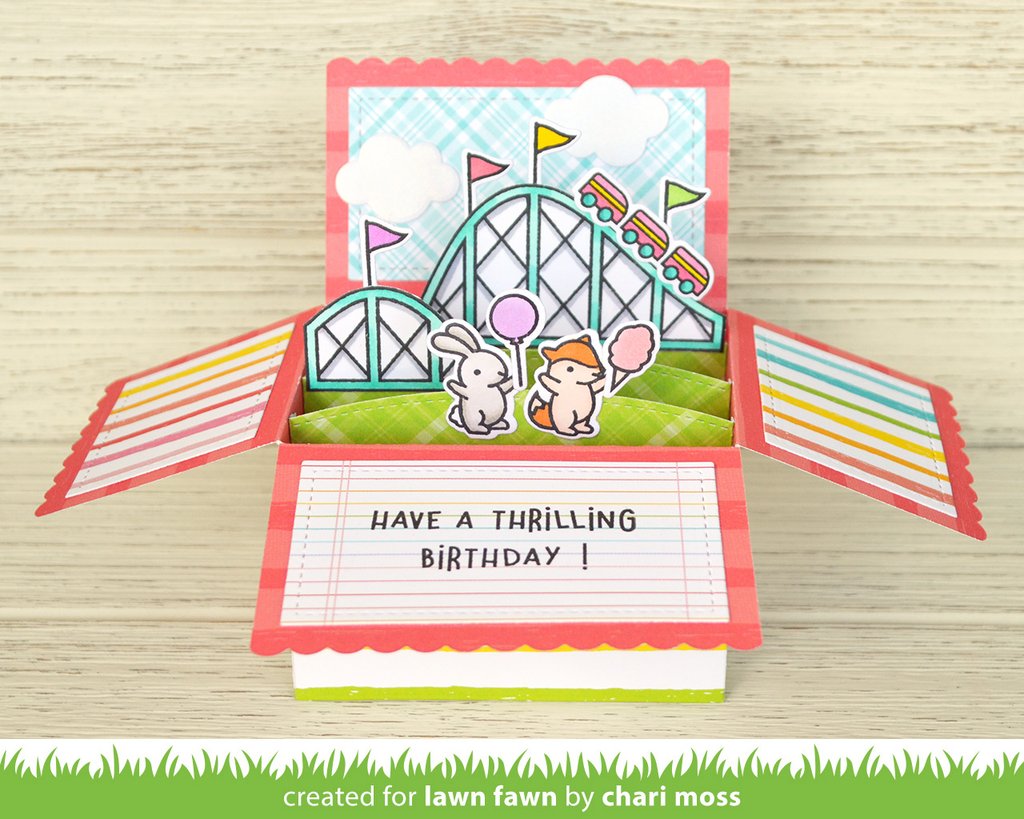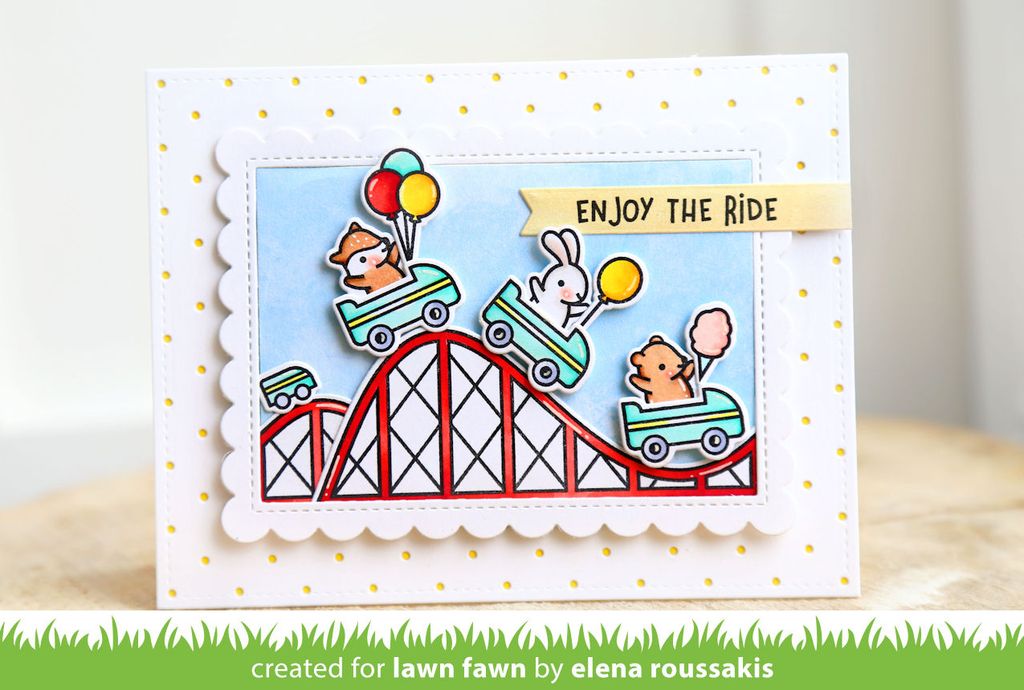 Be sure to follow us on Facebook
We would love to see your cards and pages so we can oh and ah over them. We really would.
You can grab your Coaster Critter stamps and die sets here on our shopify store.Thanks for supporting us!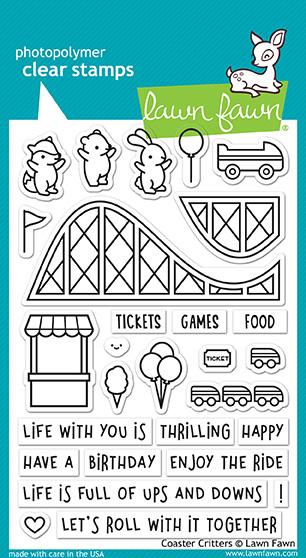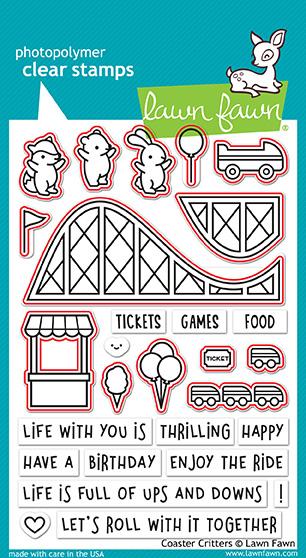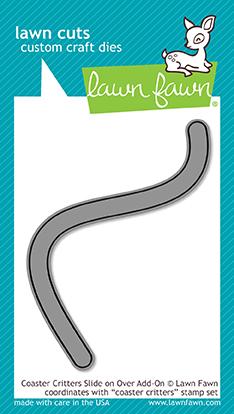 Have fun making your own roller coaster cards and pages!
Scrapbooking Daily Team