It doesn't have to be elaborate, just tell your story.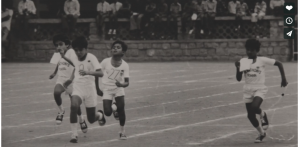 This is a powerful story of one mother's loving touch as she preserves the memories of her family and children. It's not elaborate, there are no fancy pages, no embellishments, no elegant type.
But, it connects with the heart of her child as he goes through it and sees what happened in his childhood years. Years he never would have been able to recapture except that his mother did it for him.
This is the lesson: Just do it. And don't sweat the details.
Watch the video here and do the same for your family.
Happy memory making!
Team Scrapbooking Daily
source: Vimeo from Rahul Dravid