Use this common kitchen utensil to make perfect ribbon bows every time.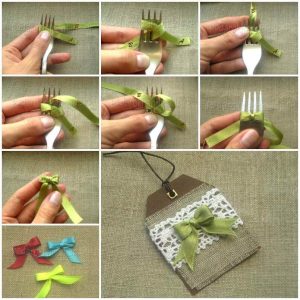 Follow along with the step by step photo tutorial on how to make your own ribbon bows and stop buying them. Ribbon is pretty cheap and you can get quite a few out of a spool.
So stop wasting your money on these and spend on other stuff you want.
Go here and start making your own bows. Click here for directions.
Thanks to iCreative ideas.com for this.
Happy Scrapping!
Team Scrapbooking Daily
Photo and resource: iCreative ideas