Make your own Mini Album in minutes with papers you have on hand.
Watch this video tutorial and see how easy it is to make your own mini albums.
This tutorial uses an awesome paper collection from Echo Park. They have gorgoues paper collections. But, if you have something hiding in the corner of your scrap room, grab it and start scraping with it. Make sure to check your embellishment and sticker stashes as well and pull out all those awesome things you bought but weren't sure what to do with yet.
Here's the perfect "secret stash" project.
Now that you've been inspired to make some mini albums of your own, be sure you have all the supplies you need.
Make sure you have enough pop-dots.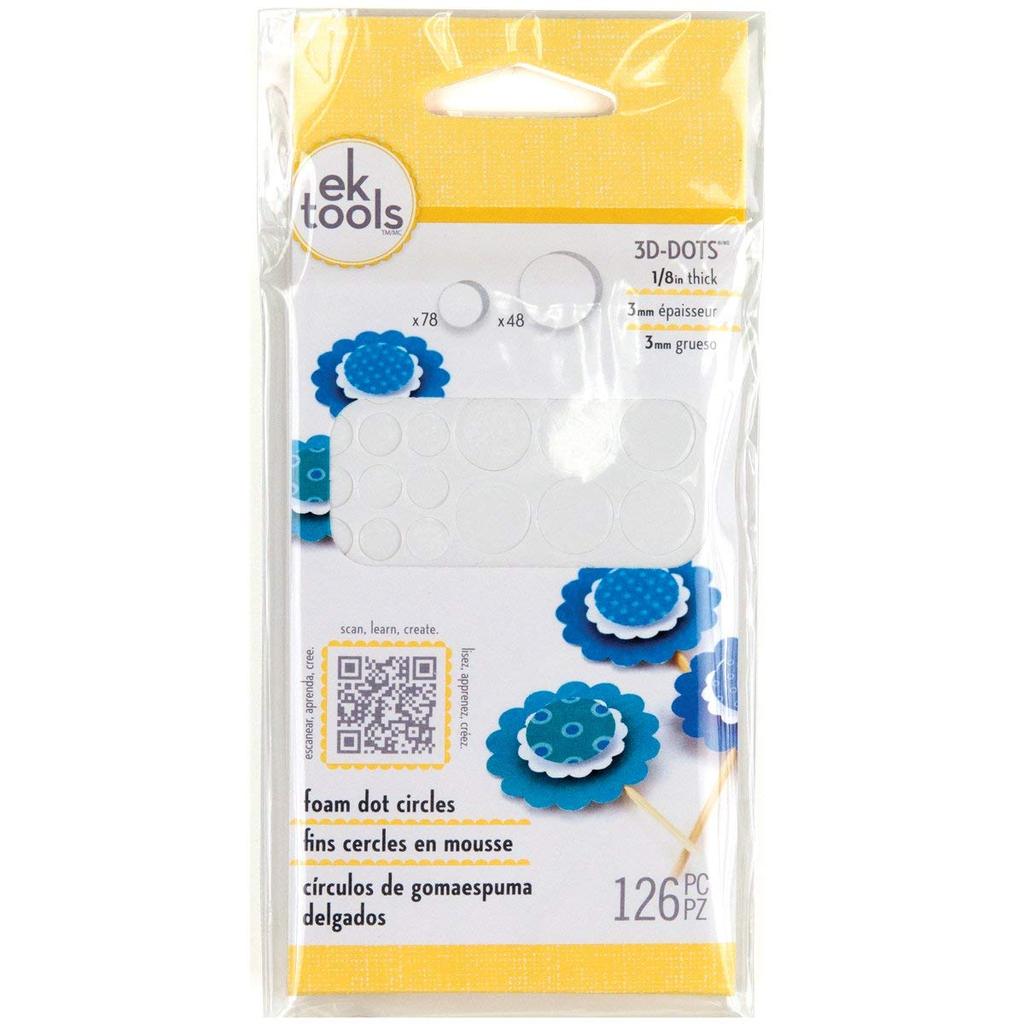 Add some spooky glitter with this extra fine black.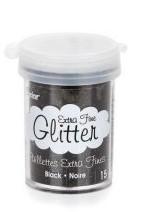 Always can use Nightmare Before Christmas Stickers!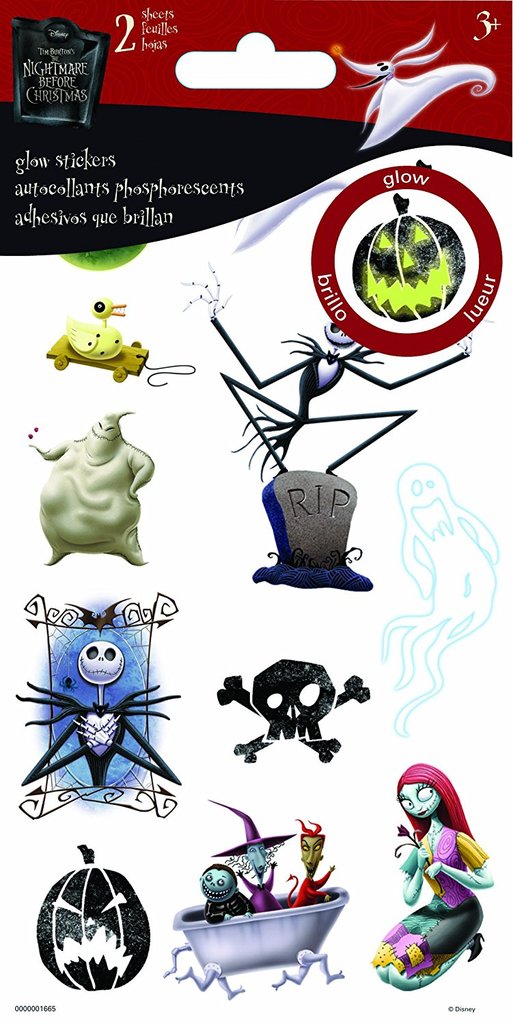 Thanks for supporting us by shopping at our store. We greatly appreciate it.
Scrapbooking Daily Team.